For our services or query call us on +91 9806161974
Wood Borers Control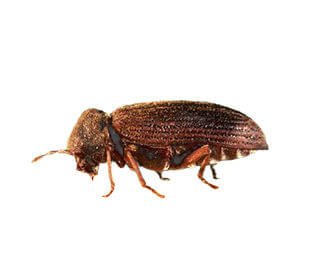 Our Borer treatment is applied to all accessible timber surfaces throughout the roof void and/or subfloor areas using a timber-saver Boric acid treatment. This treatment will kill the adult beetles as they emerge from the timber before they have an opportunity to mate and reinfest.
For our services or query call us on +91 9806161974
ARE YOU HAVING TROUBLE WITH PESTS?
Or schedule a call with an vPestfy today and get a FREE inspection for:
Contact us today, and get reply quickly!