For our services or query call us on +91 9806161974
Rodents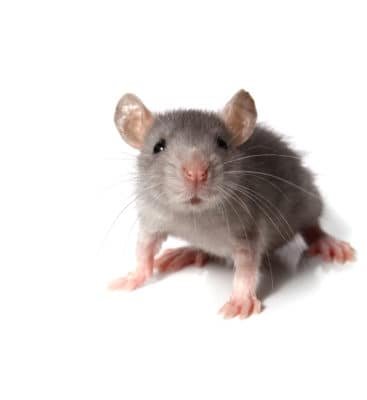 Rodents (rats & mice) are a serious issue that affect many Indian homes. Our homes are very attractive to them, as they provide them with everything they need: food, water and shelter.
Rodents do not only spread diseases and contaminate food, they also cause damage to your home. Rodents have to continually gnaw on their teeth to keep them from growing too long. They will gnaw on anything, so when you hear noises in your roof, walls or under your home they are not only nesting, but they may be gnawing on your water pipes, plaster, ducting for your heater and air-conditioning, and electrical cables and conduits. Every year homes are water damaged and fires are caused by rodent infestations.
Kinds of Rats
House Rat:
These are normally small rodents which have black, small eyes, and large ears. Their weight is about a ½ ounce and they have grey to light brownish body colour. The adult mouse has about five to seven inches long including a tail of about 3to 4 inches. Gnaw marks, droppings, and tracks are signs of the mice being active in various places. They make use of fibrous materials or finely shredded paper to make their nests. Their musky odour also gives an indication that the rodents are nearby in the room. They are usually more active during the night time but sometimes also noticeable during the day.
Roof Rat:
Black or brown, can be over 40 cm long, with a long tail, large ears and eyes, and a pointed nose. Body is smaller and sleeker. Fur is smooth. Nests inside and under buildings, or in piles of rubbish or wood. Excellent climber that can often be found in the upper parts of structures.
Cotton Rat
The head and body of cotton rats range in length from 13.3 to 21.3 cm. The tail is bare and is not as long as the head and body (7.6 to 16.5 cm). Their bodies are covered with coarse hair. The ears are almost hidden by the hair. The rats are usually gray on their back with black hairs mixed in. The underside is light colored.
For our services or query call us on +91 9806161974
Service
Service
For our services or query call us on +91 9806161974
ARE YOU HAVING TROUBLE WITH PESTS?
Or schedule a call with an vPestfy today and get a FREE inspection for:
Contact us today, and get reply quickly!