For our services or query call us on +91 9806161974
Bird Spike Services
Bird control deterrent spikes are normally around 30 centimetres (0.98 ft) long, and work by reducing the area available for birds to land on. This forces larger varieties of birds, such as seagulls and crows to land elsewhere. Birds that attempt to alight on spike-protected surfaces receive a light prick from one or more of the spikes, which is uncomfortable but generally not harmful. As a result, the Royal Society for the Protection of Birds (RSPB) recommends bird control spikes for deterring pigeons from gardens.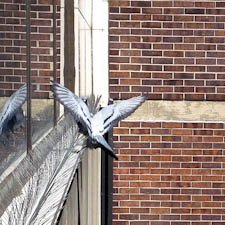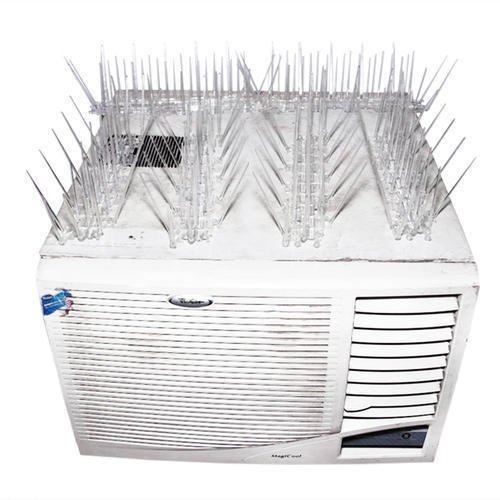 For our services or query call us on +91 9806161974
ARE YOU HAVING TROUBLE WITH PESTS?
Or schedule a call with an vPestfy today and get a FREE inspection for:
Contact us today, and get reply quickly!