For our services or query call us on +91 9806161974
Best Bird Control
Bird control is the generic name for methods to eliminate or deter pest birds from landing, roosting and nesting.
Bird control is important because pest birds can create health-related problems through their feces, including histoplasmosis, cryptococosis, and psittacosis. Bird droppings may also cause damage to property and equipment. Birds also frequently steal from crops and fruit orchards.
Bird netting is one of the most common methods used to deter unwanted birds from a variety of properties. While this method may seem easy for DIY property protection, it can become a time-consuming chore if not done properly. Check out some of our bird netting do's and don'ts to help make the process a little bit easier.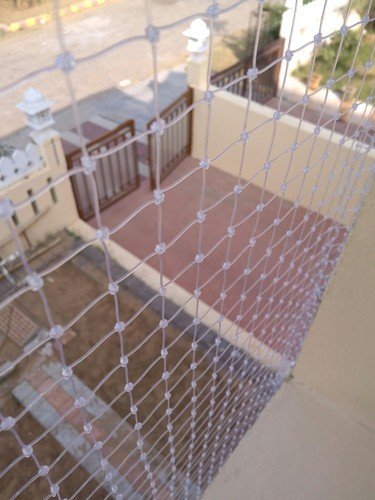 For our services or query call us on +91 9806161974
ARE YOU HAVING TROUBLE WITH PESTS?
Or schedule a call with an vPestfy today and get a FREE inspection for:
Contact us today, and get reply quickly!